Current News
17/02/2017
Alice Neel: Painter of Modern Life
A retrospective exhibition of 71 paintings by Alice Neel opened at the Fondation Vincent Van Gogh, Arles on 4 March. Previously shown at Ateneum Art Museum, Helsinki, the Finnish National Gallery and the Gemeentemuseum, den Haag, the exhibition is arranged chronologically and includes portraits, cityscapes and still life paintings borrowed from an extensive list of public and private collections. The exhibition is accompanied by a 240 page catalogue. This is the first retrospective exhibition of Alice Neel's paintings to be shown in France and will be on view throughout the summer and during the Recontres d'Arles, the annual festival of contemporary photography (3 July - 24 September). The Neel exhibition runs until 17 September.
Six years in the making, this exhibition is the most extensive showing of Neel's work in Europe to date and includes many works not seen in previous retrospectives. The catalogue, edited by Jeremy Lewison, is published in five different langauge editions - Finnish, Dutch, French, German and English - and contains essays by Bice Curiger, Petra Gördüren, Jeremy Lewison, Laura Stamps and Annamari Vänskä, full catalogue entries, an illustrated biography, a bibliography and a list of exhibitions. Co-published by Mercatorfonds and Ateneum Art Museum, the English language version is distributed by Yale University Press. To read a review of the catalogue by Claire Messud click here
The exhibition was on view at Ateneum Art Museum from 10 June until 2 October 2016 and Gemeentemuseum Den Haag from5 November 2016 until 12 February 2017. It will be on view at Fondation Vincent Van Gogh Arles from 4 March until 17 September 2017 and Deichtorhallen Hamburg from 13 October 2017 until 14 January 2018.
The exhibition at the Gemeentemuseum Den Haag was retitled Alice Neel - Collector of Souls
Film: Alice Neel - Collector of Souls
To view an introductory film about the exhibition at the Gemeentemuseum den Haag click here.


Click here for images of Ateneum Art Museum, Helsinki
Images of the Gemeentemuseum Den Haag exhibition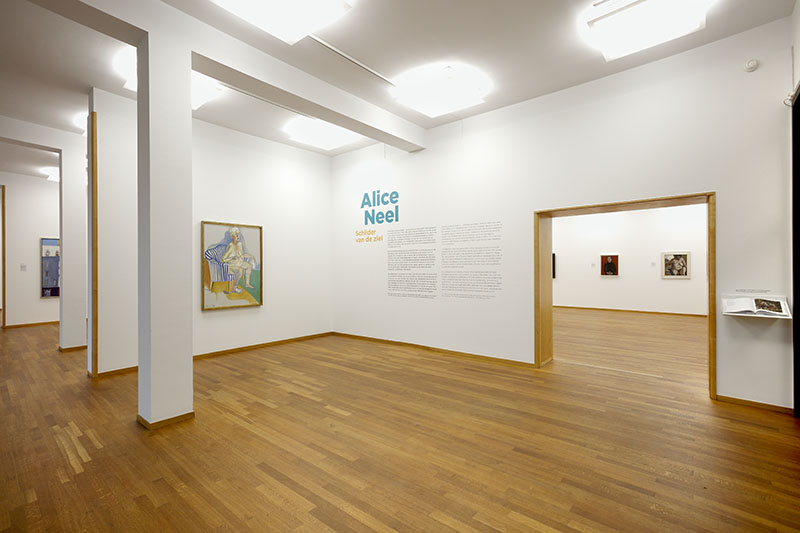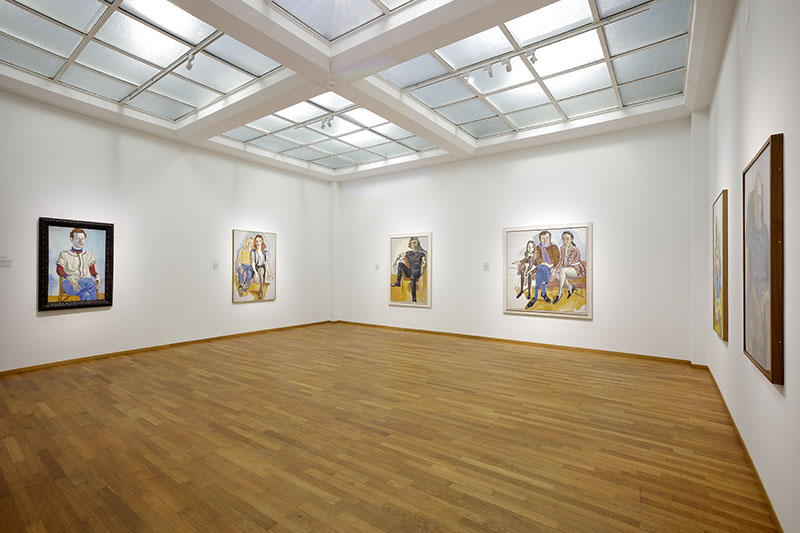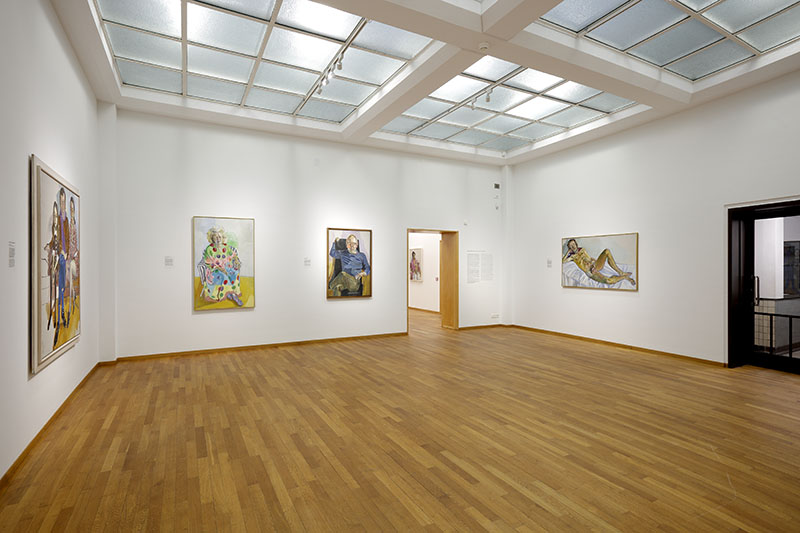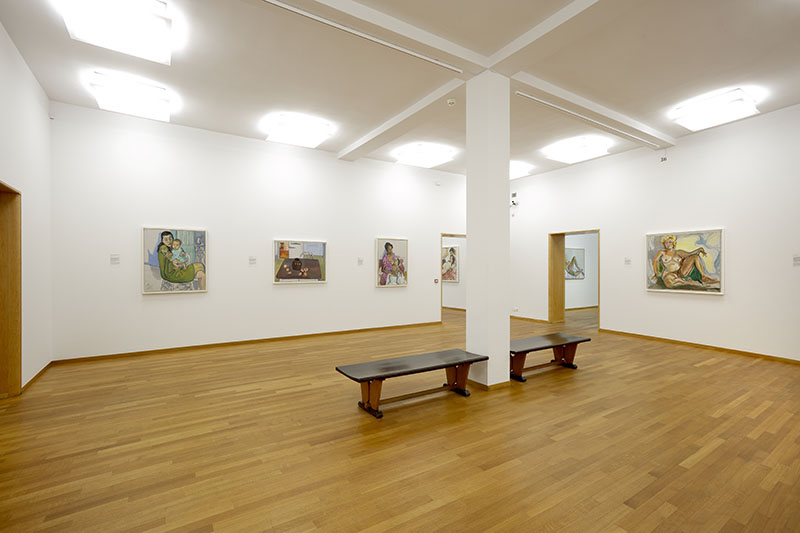 Installation view. Alice Neel. Collector of Souls Gemeentemuseum Den Haag © Gemeentemuseum Den Haag